WELCOME!
Hello friends! I'm Rebecca Dolan and I've been the illustrator, watercolor artist and designer behind Oh So Chic Designs for the past 12 years. My company, Oh So Chic Designs creates beautiful illustrations and paintings and produces products with them. Oh So Chic Designs creates artwork that brightens up any space with colorful, fresh designs. I'm so glad you're here!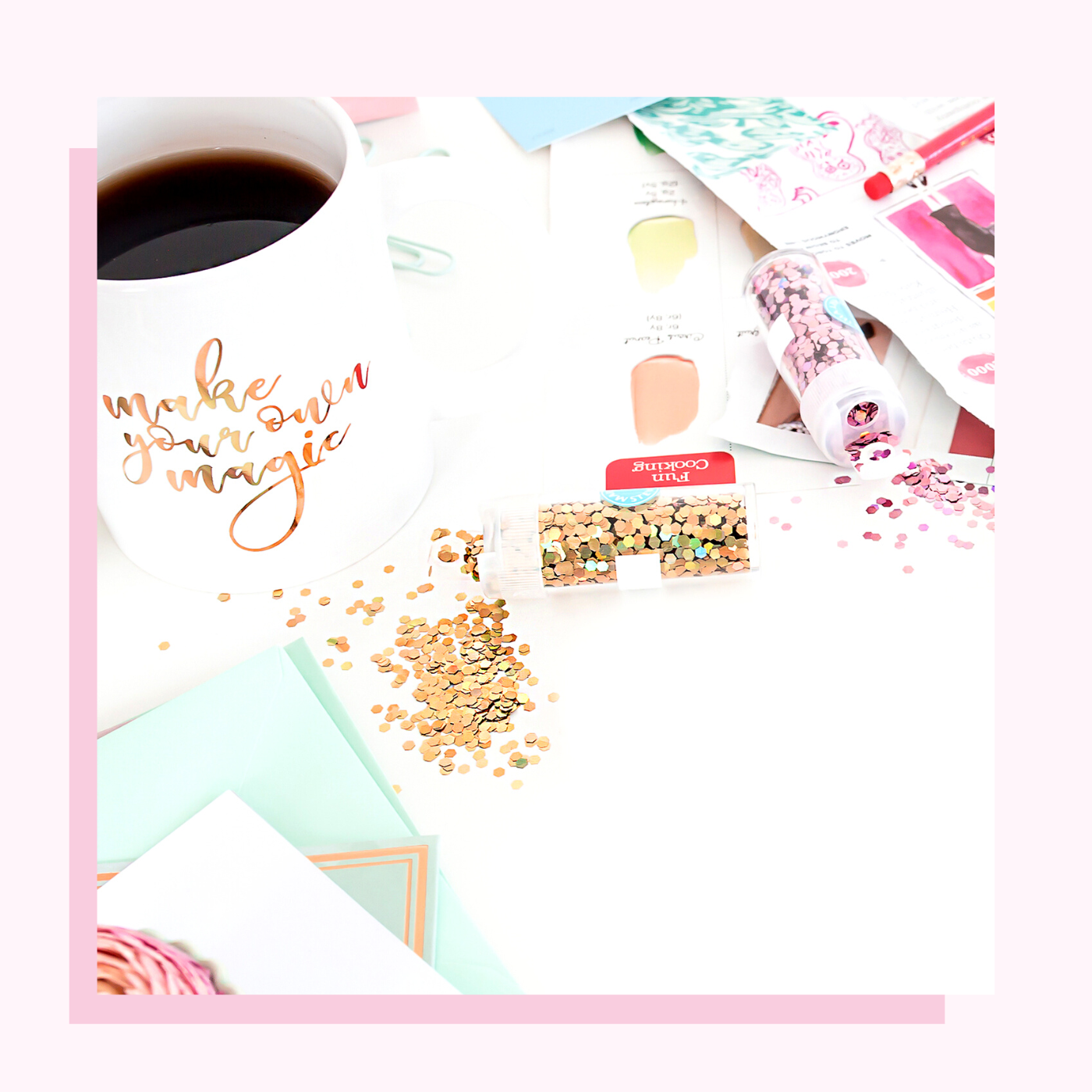 Hello
I have been an artist for as long as I can remember. I studied graphic design in college, but I could have majored in painting or ceramics just as easily as graphic design. Creating art is who I am and I want to share it with the world. 

Oh So Chic Designs was started in 2010 out of a complete desire to make things more beautiful. I wanted to make beautiful branding and the most unique and amazing wedding invitations. That grew into wanting to create more, so I started to watercolor and create surface pattern designs.

It is so important to me that the artwork I create makes my clients happy and makes the recipient want more. I have been so fortunate to collaborate with the most amazing clients. I honestly feel like I live in a dream because I get to do what I want everyday.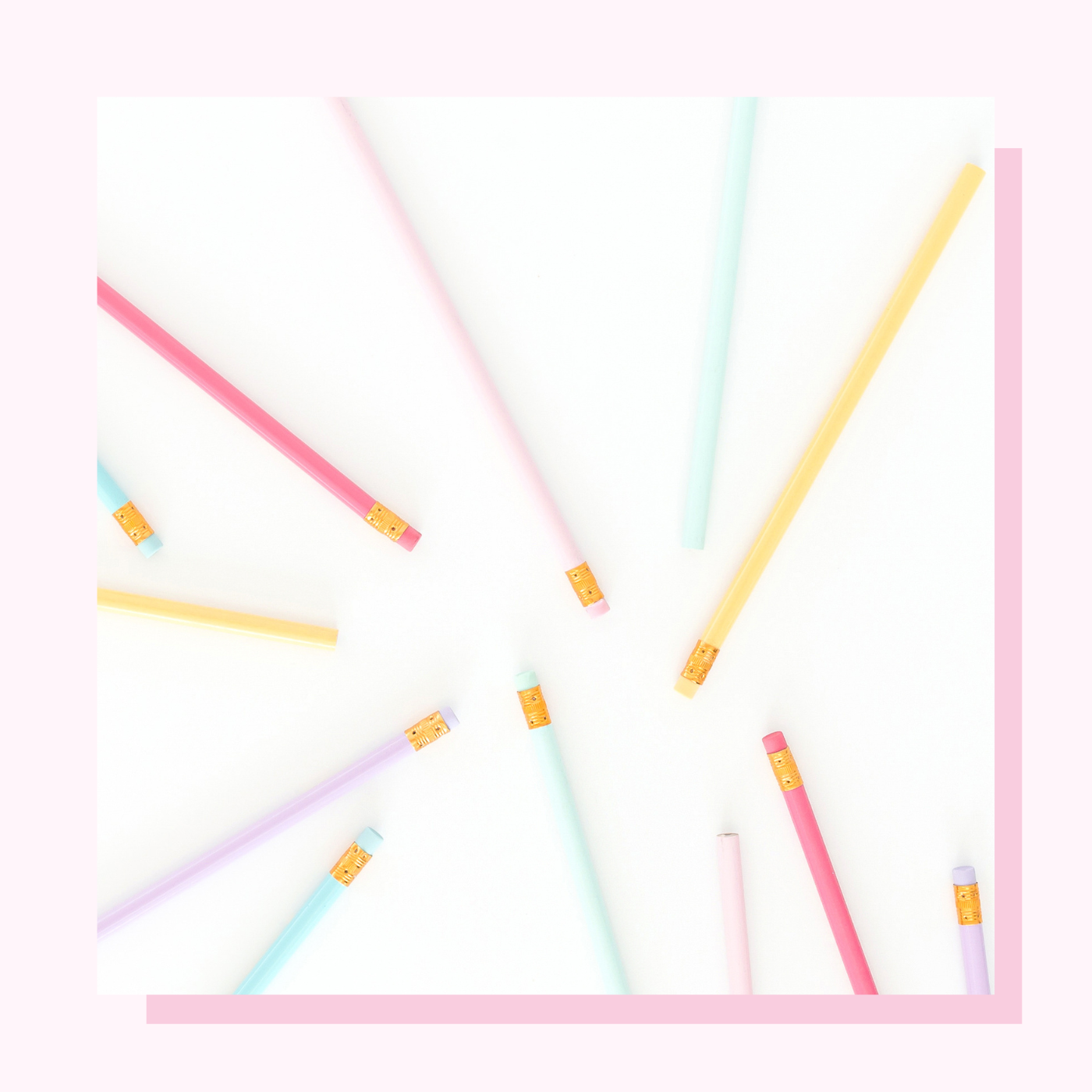 We Love What We Do
Whether you're looking to shop for products for your home, store or would like to discuss licensing options, I am happy to be here to help you! Because I truly love what I do!
Let's Shop